Discussion Starter
·
#1
·
Well folks, tomorrow at 8:30 am Mr. Elvis goes under the knife!
(not really it will be laser surgery)
By all accounts, there is NO structual damage to any ligaments or tendons.
Left un addressed, this damage could occur.
Elvis has a "congenital" condition.
(that means hereditary)
The "grooves" the cranial patellar sits in are too small.
They will be widened and deepened.
This should eliminate the problem for the rest of his life.
The vet showed me the X-rays and gave me a very in depth explanation of what was going on.
Showing me what Elvis' looks like and what they should look like and pictures of post surgery results.
After a lot of research and discussion, it is my opinion that this has to be done or eventually Elvis will BLOW-UP his knee altogether.
This is a hard time as I LOVE that little bugger. :'(
Here is to hoping we get to hear that little **** pound all the way out and back again some day!!
When Elvis came to me, I had a big hole in my soul.
He has MORE than filled that hole with the joy and wonder only we dog folks know.
Here he is the day he chose me;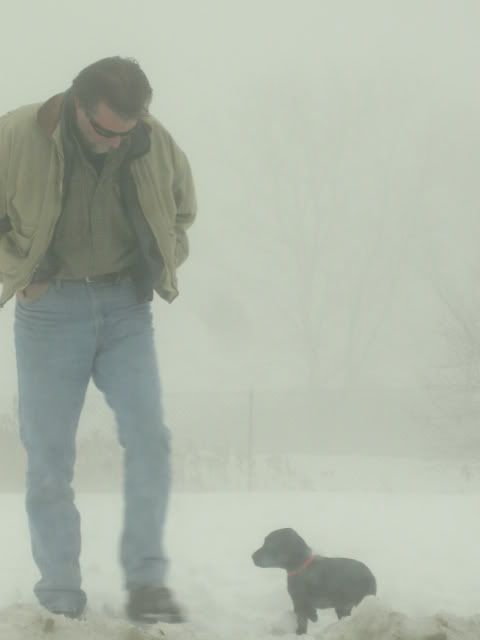 Here is the Elvis I get to enjoy;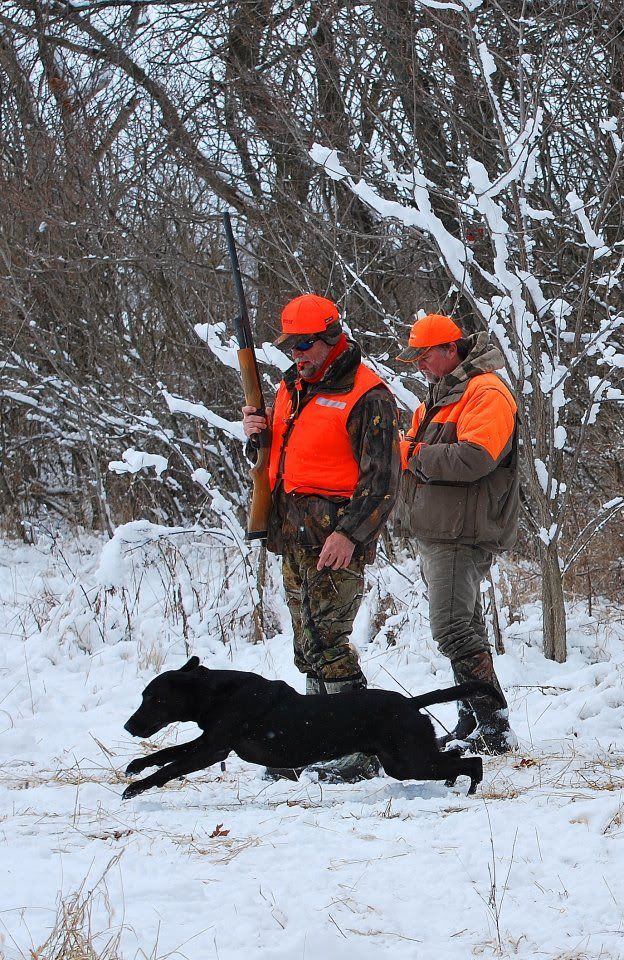 Hang in there buddy, no matter what I will be there for you!
He is always happy and he has never once shorted me on effort!!
Thanks for picking me Elvis, I am the luckiest guy in the world!!
Your prayers and good karma are appreciated!
More later..........
Thanks,
My apologies if this is a little sappy, I am just a little nevous right now.