Discussion Starter
·
#1
·
Our HRC club had an upland test last weekend and had a few training birds left over so we decided to shoot them as flyers today.
1. I don't recommmend using Chuckers for flyers, they have a mind of there own, I don't care where the wind is they will do whatever they want, I threw 15 of the 19 flyers and I never did get them figured out, most of the did a 180 and ended comming back at the thrower......
Here's a few pics from today.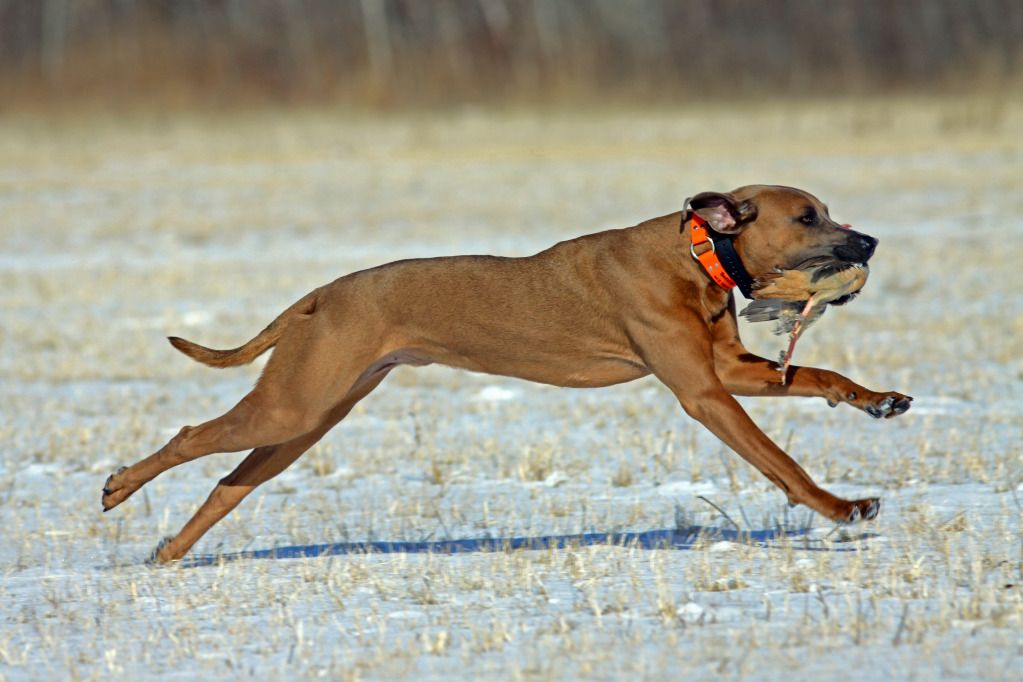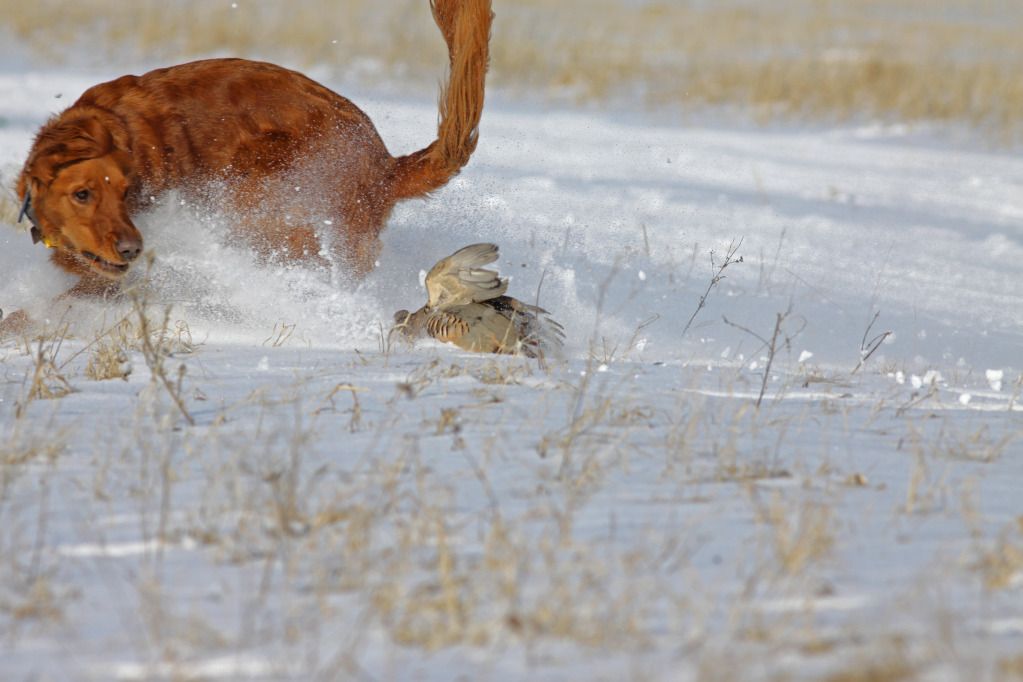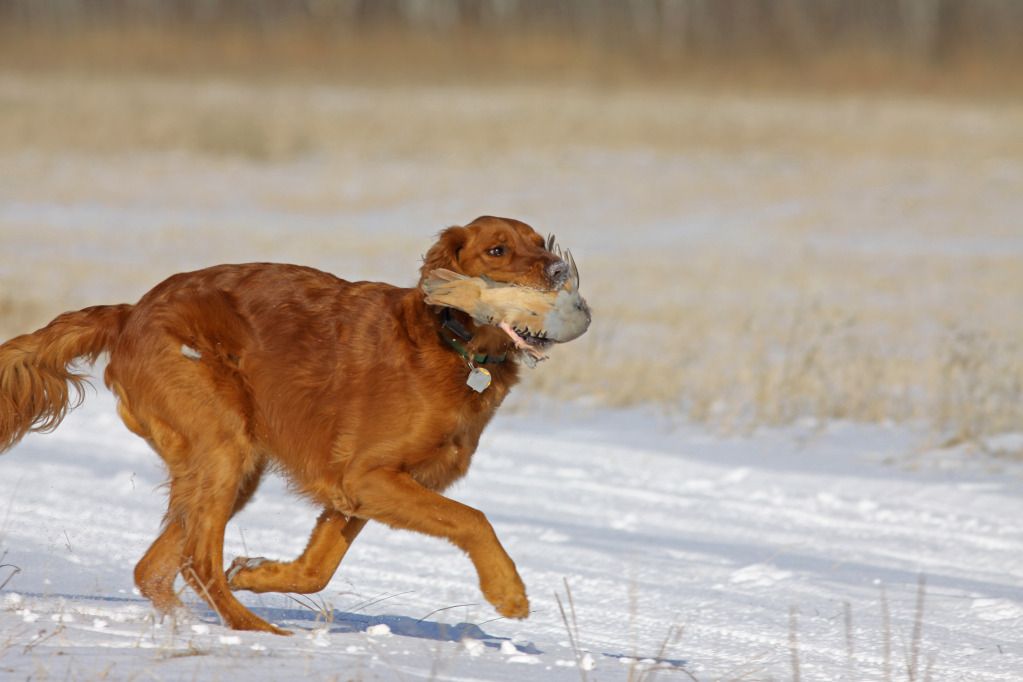 \