Discussion Starter
·
#1
·
Fighting for Air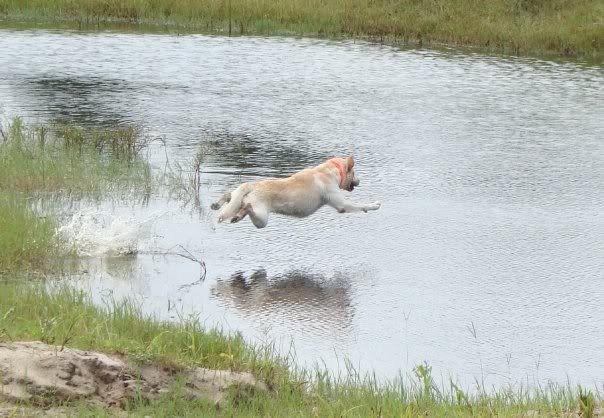 Every year, the American Lung Association funds scientific research to improve treatments and find cures for the more than 33 million Americans with chronic lung diseases. Lung disease is the number-three killer in the United States, responsible for one in six deaths. Asthma is the leading serious chronic illness among American kids,affecting six million of them daily.
On Saturday, May 12, 2012 the American Lung Association in Pennsylvania is Fighting For Air At All Extremes in Grove City, PA. I will jump from 13,500 feet from a perfectly good airplane to raise funds and awareness for clean air and lung disease!
I have always wanted to skydive and thought this would be a great way to scratch something off of my bucket list. My brother and nephew both suffer from severe asthma and I never got to meet my paternal grandfather due to emphysema so this is a cause close to home.
I normally don't like to solicit but I would really like to be able to raise as much as I can for this cause. Chris was nice enough to let me reach out to our RTF community. I promise to have pictures and maybe I can even sport something RTF when I jump ! Think they'd let Kona jump?
If anyone would like to pledge, below is the link to my personal page. And for any other PA people, wanna join me:razz:
http://action.lung.org/site/TR?px=4...=5170&et=PV8kqutZi2izf4LhvDgzFw&s_tafId=34446