Discussion Starter
·
#1
·
I thought I would introduce Rooster since Ill be posting about him.
I brought Rooster home last week. He is 8 weeks and a lot of fun. Its fun to see the personality differences in puppies. Storm was very timid and scared of anything. Rooster is the opposite. He will pounce on a tiger if he sees one. Funny little guy! He attacks the duck wing but hasn't learned to slow down before he gets there. He stops right on top of it and goes ass over tea kettle. But I like his enthusiasm! Here are a few pics.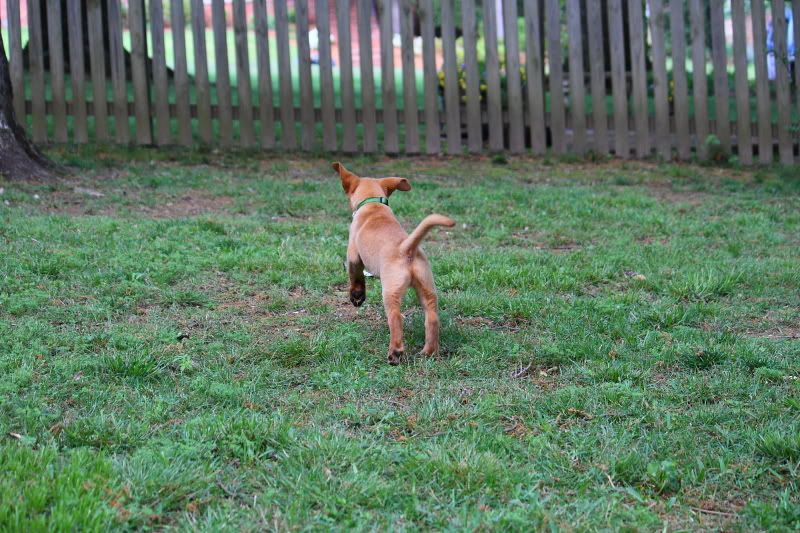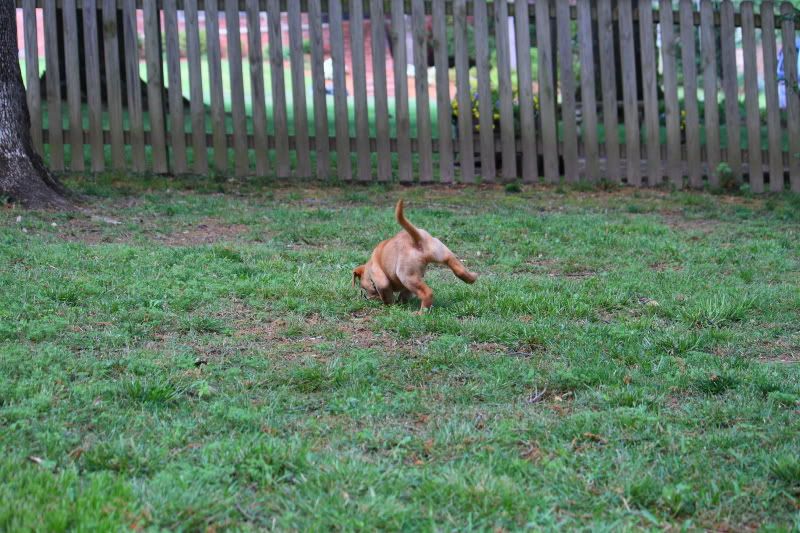 Nicely done little man.