Discussion Starter
·
#1
·
Cappy's been gone for almost two months now and I'm still struggling to get used to life without him at my side. Carol always called him my "yellow shadow" and he was just that for the thirteen years he spent with us as a very much loved member of the family. A friend and frequent hunting companion who knew Cappy well sent us a 2/3rds life sized statue of a yellow Lab.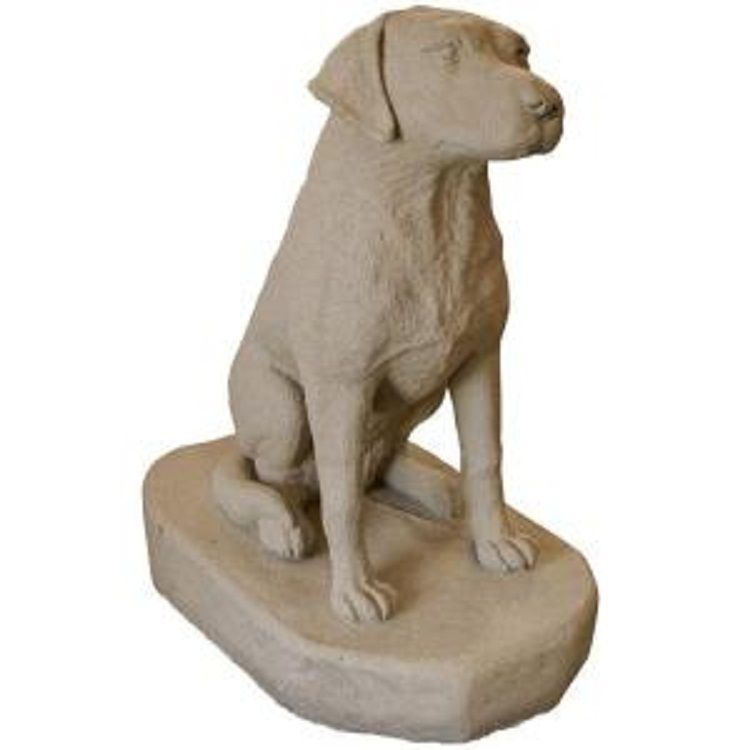 In 2008 we had a lightning strike in the oak grove near our home and we lost a 100 year old post oak as a result. After I cut down and removed the tree, the stump became a favorite "de-watering spot" for Cappy and he rarely missed an opporunity to stop by there whenever in the area.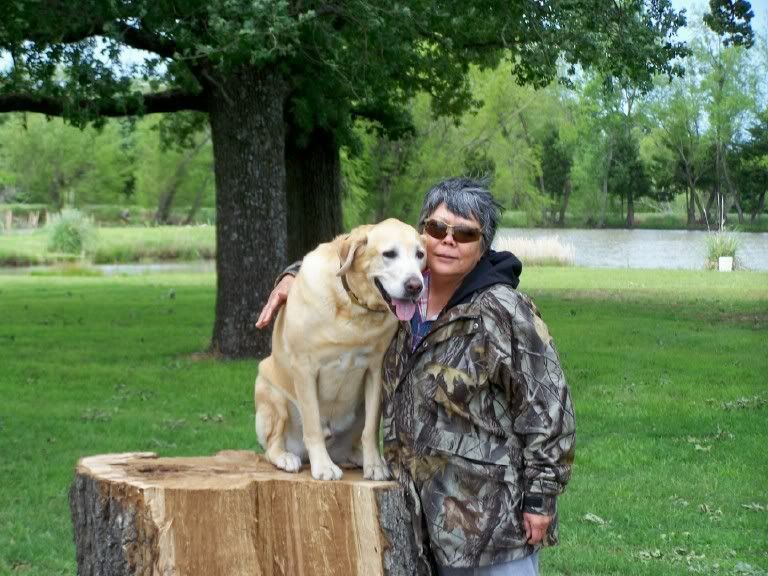 We thought that might be a fitting spot to place his memorial statue.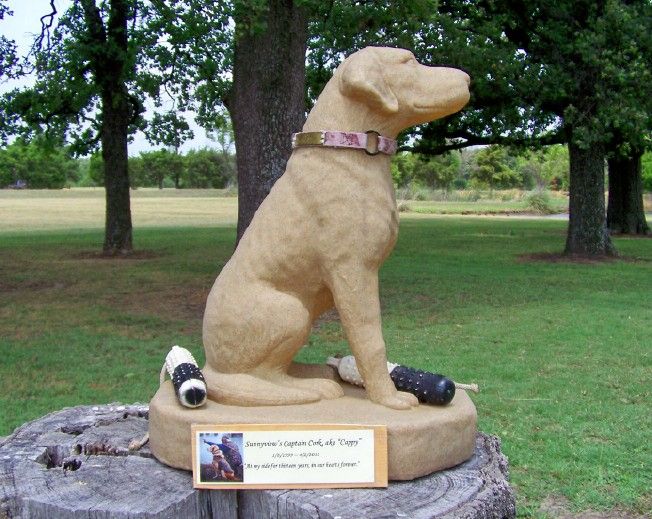 Rusty & Remi came out to take a look and they sat there for a few moments as if trying to communicate with their big brother. I'm sure they miss him a lot, too.