I keep my bumpers/dokkens in the horse barn locked up in a kennel when I'm not using them. Someone has figured this out, but she hasn't quite figured out how to open it. I guess pushing it about 20 yards from the barn to the creek seemed like the next best idea.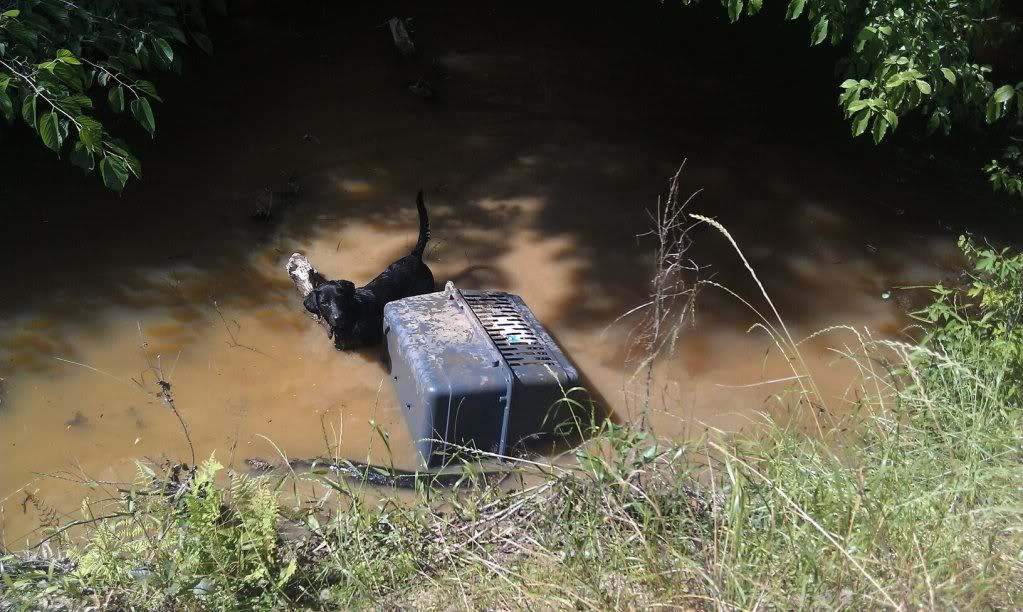 I was laughing so hard I couldn't even really get mad.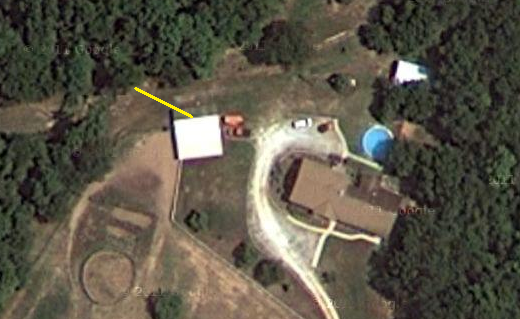 I take my eyes off of her for 10 minutes.....