Discussion Starter
·
#1
·
Ok, so I read up on the LRC standard and read all the proportions and such. I measured my guy and here are my best measurements being I'm not 100% where the point of the rump and point of the shoulder are exactly. I know he's not going in the show ring, I'm just interested in correct structure. He is only 11 months but I don't think he's going to grow much more (I think that's more a result of the disease however). He weighs 60lbs.
Here are the measurements:
pt. rump to pt. shoulder = 20-20.5"
height at withers = 21-21.5"
elbow to ground = 11"
Here are some standing pictures. They are the best I have although he's slightly bent because his head is turned trying to look at me in some of them.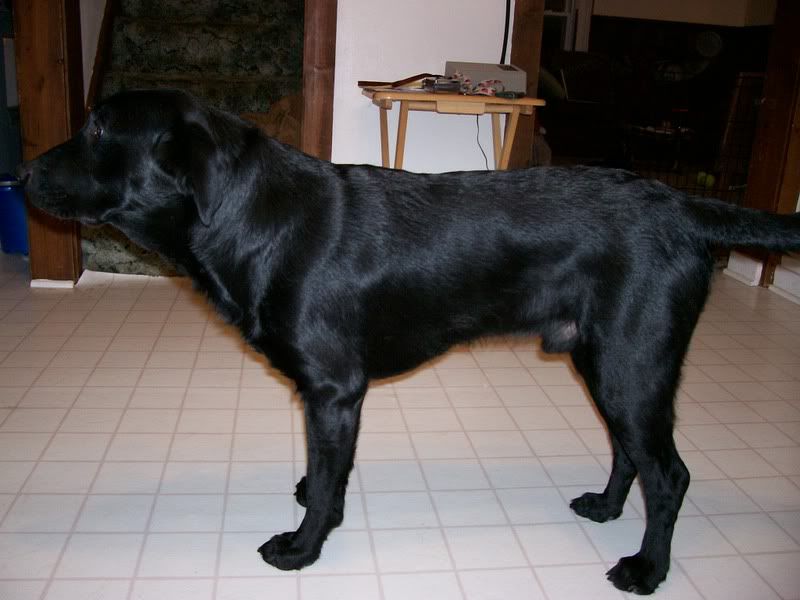 Here's a few "head shots." They're not great but they're the most recent. The one laying down makes him look like a whale the way he's laying but he's not fat lol.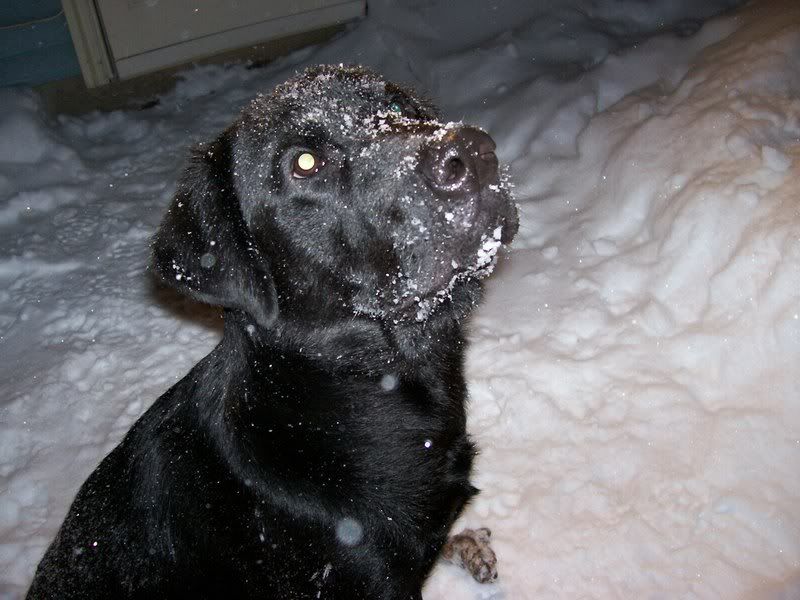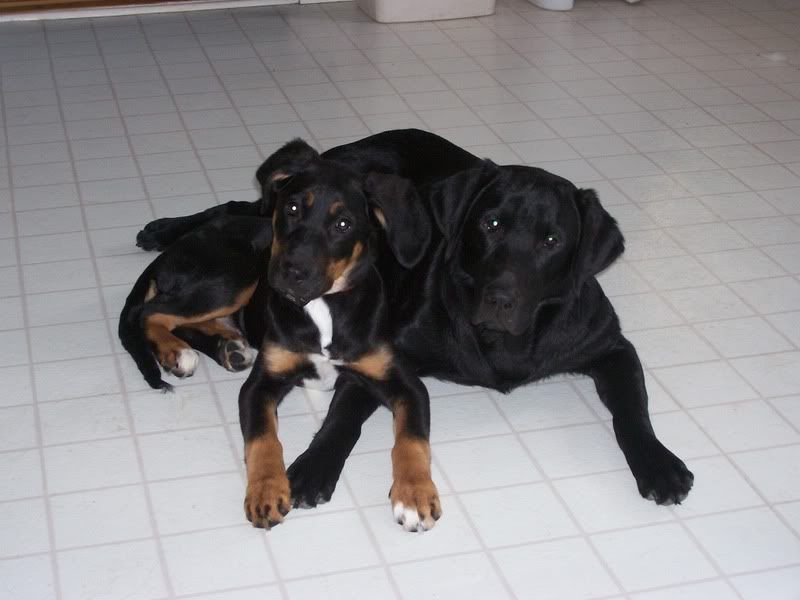 From November...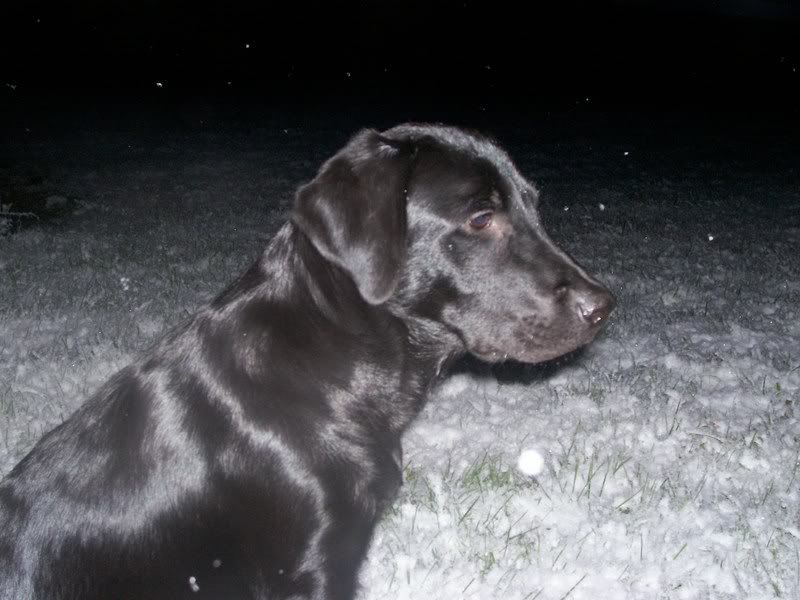 How does tail look as far as being "otter?" His tail doesn't appear to go beyong the hock. And I know his head is narrow and long and doesn't have a good "stop." And his bone isn't thick at all. But what else am I missing?? Just trying to educate myself.
Thanks!!
Kourtney